Being in Malaysia, we are exposed to the sun constantly. Therefore, we need to get into the habit of using sunscreen, especially now that it's the school holidays and maybe a day by the beach or a park is in the itinerary! Do not believe the power of sunscreen? Let's do a simple experiment.
Get some sunscreen and some black sugar paper.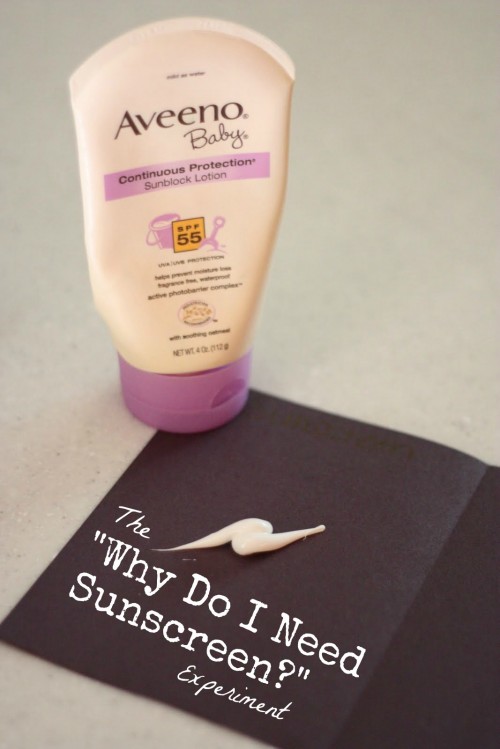 Fold the black paper into half:
Put some sunscreen on one side of the paper and smear it, making sure that it doesn't get on to the other half of the paper.
Leave it under the sun for about 5 hours and then check out the results!
However, we would like you to provide us with the results! Please share you photos with us on Facebook. You will then appreciate the sunscreen and make sure you and your family are protected from harmful rays of the sun.
In our
Little Scientists Shop
, we sell
UV Beads
that you can make into bracelets. Wear the UV bracelets around so that you know when to slather on some sunscreen! The more intense the colour, the more intense the harmful UV rays are! These bracelets are definitely a unique gift for friends and family!
We hope you have an amazing holiday and good luck with the experiments!
Source: http://www.icanteachmychild.com/why-do-we-need-sunscreen-experiment/